PAUL SIMON, LEAVING MORE THAN JUST A MUSICAL LEGACY
Paul Simon's farewell tour and concert at the RDS last July may now be consigned to the memory of his many fans, however, the music maestro has left more than memories for people to enjoy! Simon is spreading an important message about climate change and biodiversity loss to his fans. But this isn't just bluster to say thank you to the people and communities that supported him and his music through the years as he travelled from city to city spreading this message, he generously donated to organisations doing positive work on the ground.
An Taisce's Learning about Forests (LEAF) programme was his chosen environmental charity in Ireland and his generous donation will directly help reconnect the next generation with their environment, educating them to be more conscious of protecting it and instilling in students a sense of ownership of the natural world that surrounds them. Through interactive learning and field trips the LEAF programme increases levels of awareness and knowledge about the key role forests play for sustainable life on our planet. The programme explores forests as a whole and looks at topics such as biodiversity, water, climate change, products and community and actions students can undertake to help protect and enhance our forests.
'In each town and city, there are so many organisations doing great work, including the work being done by LEAF Ireland. Keep it up!' Paul Simon
Rachel Geary, LEAF Coordinator 'we were very surprised and delighted to be chosen as a recipient of the donation and we will ensure our participants are the ones to directly benefit from it. It is a great endorsement of the work we are doing and our dedicated team are all very proud as a result.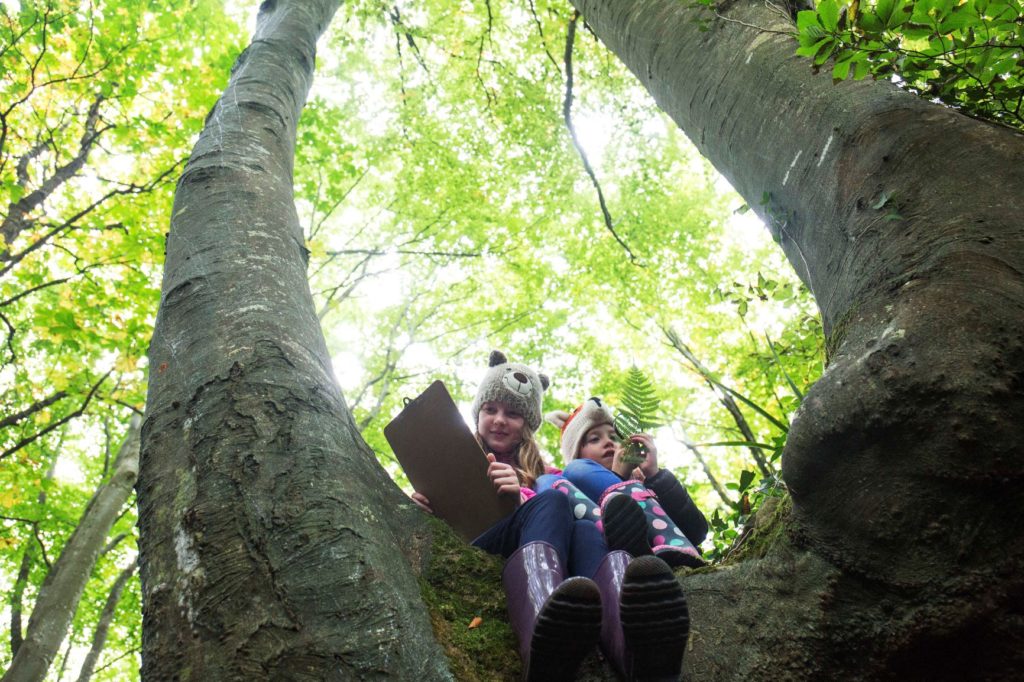 Specifically, LEAF delivers interactive learning about Ireland's forests and biodiversity and organises field trips for primary and secondary students to engage and connect with native forest habitats. The programme also recognises the importance of tree planting and giving students the opportunity to sow seeds for the future. We have embarked on a project to plant a series of small native woodlands on school grounds, for schools to use as a long-term educational resource for their communities, Paul Simon's donation will support this endeavour.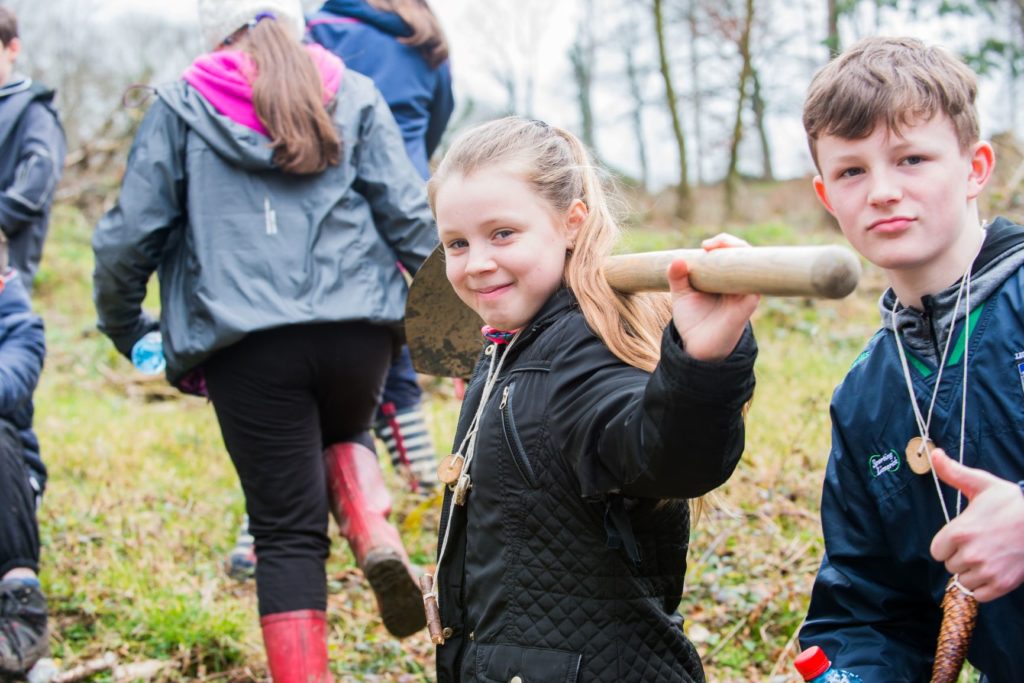 Anthony Purcell, Development Manager, An Taisce, wishes to acknowledge with gratitude, the generous donation of $25,000 for our LEAF (Learning about Forests) programme.