Forest Educators from around the World take a LEAF from Limerick
LEAF Ireland was delighted to host the annual LEAF National Operators Meeting (NOM) 2019, which took place in Castleconnell, Co. Limerick over three days, March 26 – 28.

Delegates from twenty-eight countries including Mongolia, Malaysia, Brazil, Tanzania and many more, arrived in the village of Castleconnell, Co. Limerick, to take part in the international conference on forest education.

The conference agenda focused on the psychological impact of the LEAF programme and highlighted the Sustainable Development Goals and their connection to the LEAF programme. The delegates visited several Limerick schools who are leading the way in forest education and celebrated International Day of Forests and National Tree Week by planting 40 native Irish trees in Coillte's Curragh Chase Forest Park.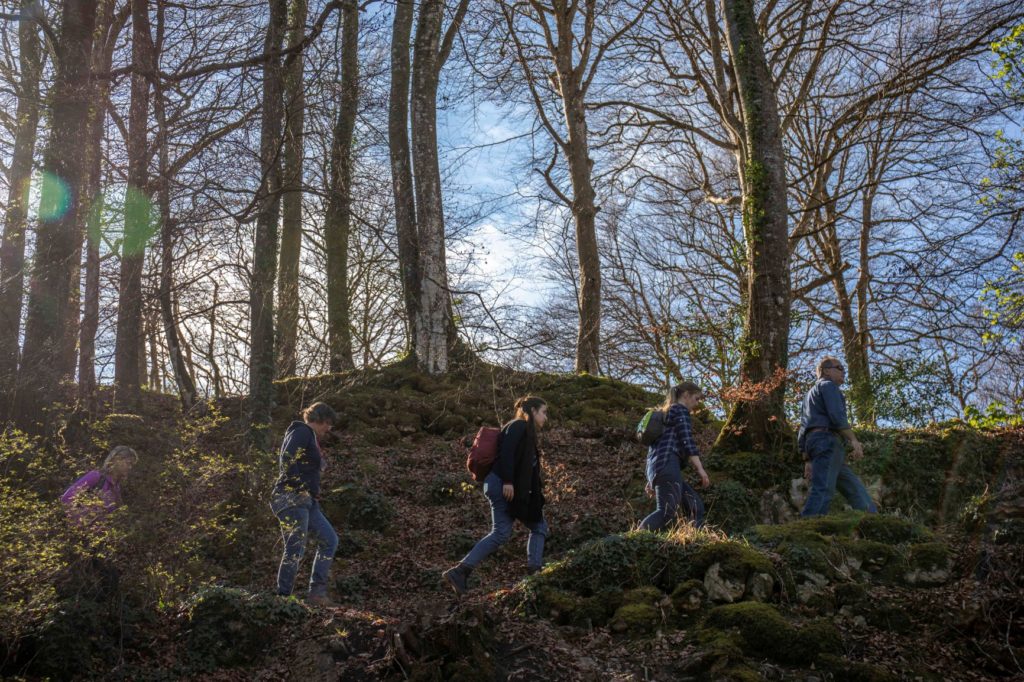 The international conference provided an opportunity for LEAF National Operators to exchange best practice experiences, participate in professional development sessions and make their contributions to the development of the LEAF programme. National Operators are responsible for programme development in their own country.

As LEAF Ireland is in the 3rd and final year of the pilot programme, which is being run in 36 primary and secondary schools in Co. Limerick, hosting the international conference provided a fantastic opportunity to show case the wonderful work of LEAF schools across Limerick City and County.
"We were delighted to welcome our colleagues from around the world and are feeling inspired by their commitment to educate students about the multifunctional benefits of forests. Furthermore, we were delighted to celebrate our National Tree Week with them by planting 40 native trees in Coillte's Curragh Chase Forest Park."
Rachel Geary, LEAF Coordinator for Ireland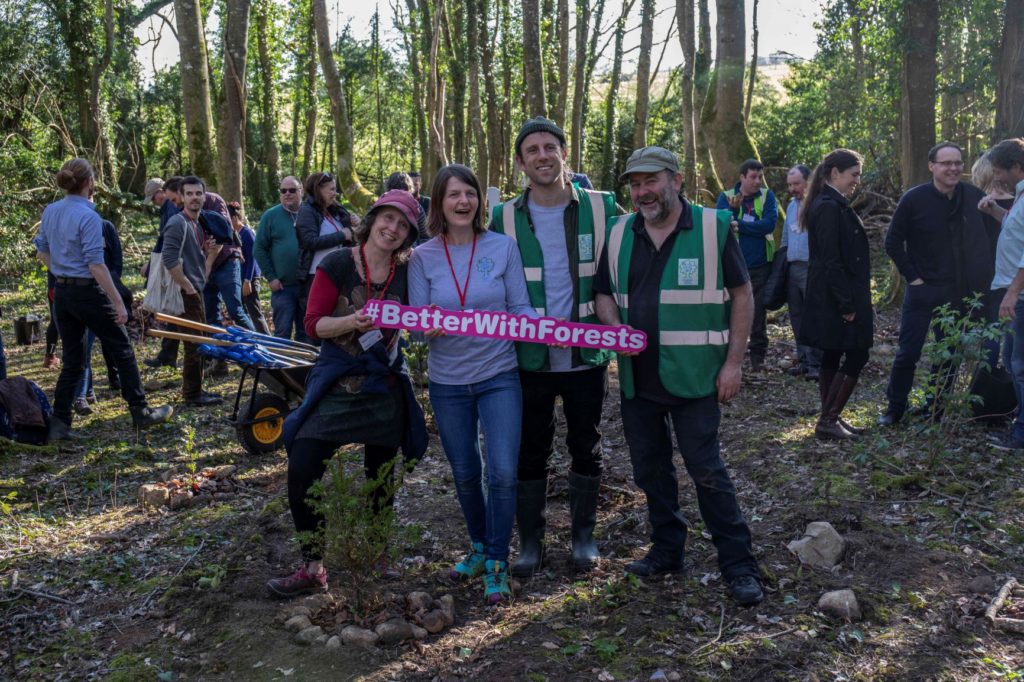 "Showcasing the incredible work of the LEAF Ireland team over the past three years, the undoubted highlight of the 2019 National Operators Meeting has been the visit to participating LEAF schools and the infectious enthusiasm for the programme which was so readily evident. From the dedication of the LEAF Ireland team to the commitment of the educators on the ground, there was no shortage of inspiring messages and activities for our members to take back to their countries. A magnificent meeting!"
International LEAF Director, Barry McGonigal